New York City, often referred to as the "Big Apple," boasts numerous iconic landmarks and attractions, but few can rival the global reputation and prestige of Fifth Avenue. This legendary street is more than just a thoroughfare; it's a symbol of luxury, style, and refinement.
Stretching approximately 6.8 miles through the heart of Manhattan, Fifth Avenue offers an unparalleled fusion of upscale shopping, cultural institutions, and historical sites. It begins at Washington Square Park in Greenwich Village and extends all the way up to Harlem, making it one of the longest avenues in the city.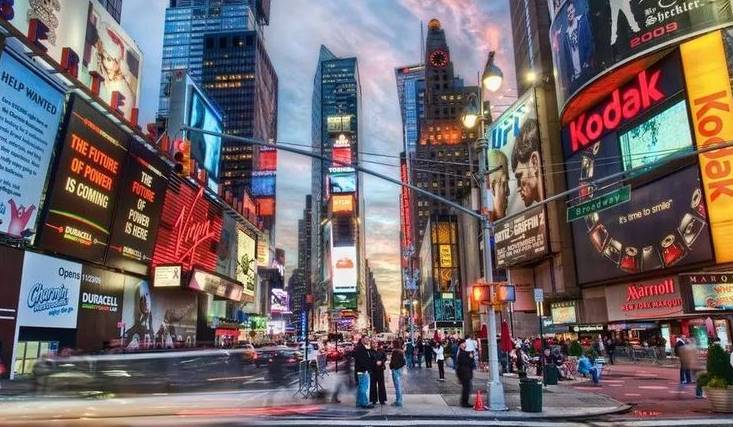 Fifth Avenue is renowned worldwide for its high-end shopping, attracting fashion enthusiasts from across the globe. The street is home to an array of impressive flagship stores, including some of the world's most famous fashion brands such as Tiffany & Co. and Bergdorf Goodman. Whether you're in search of high-fashion couture, jewelry, luxury timepieces, or upscale home goods, Fifth Avenue caters to a variety of shopping desires.
Beyond shopping, this avenue boasts numerous cultural and historical landmarks. The most famous of these is the Metropolitan Museum of Art, one of the largest art museums in the world, housing countless priceless artworks and cultural treasures. Additionally, St. Patrick's Cathedral stands proudly on Fifth Avenue, a breathtaking example of Gothic architecture that draws many tourists and pilgrims.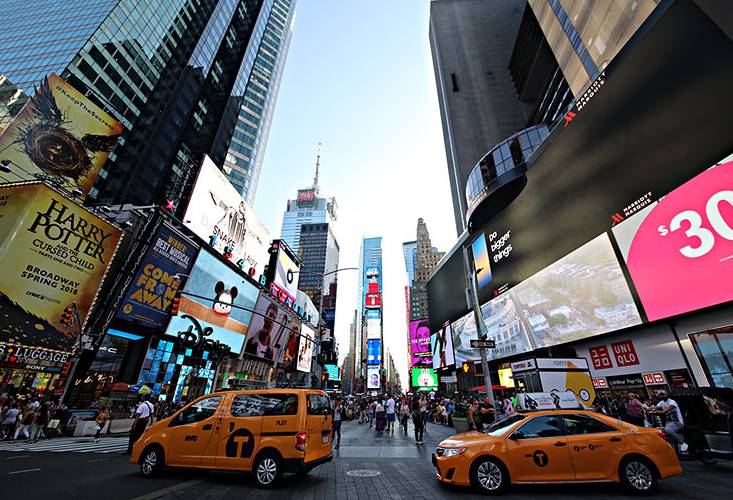 Fifth Avenue also plays a significant role in the Thanksgiving Day Parade, an annual grand celebration in New York City that attracts millions to witness massive balloons and performances.
In summary, Fifth Avenue is a vibrant and diverse destination that represents not only luxury and fashion but also serves as a symbol of urban life in New York City. It attracts people from around the world, offering them an excellent experience in shopping, culture, and entertainment. Whether you're seeking the latest fashion trends or looking to explore the city's history and culture, Fifth Avenue has something to offer for everyone.