New York's Wall Street is a famous street located in downtown Manhattan, New York City. It is also one of the international financial centers. Here is some information about Wall Street:
Financial Center: Wall Street is considered the epicenter of the American financial industry, housing many significant financial institutions, banks, investment companies, and stock exchanges. The New York Stock Exchange (NYSE) is located on Wall Street and is one of the largest stock exchanges in the world.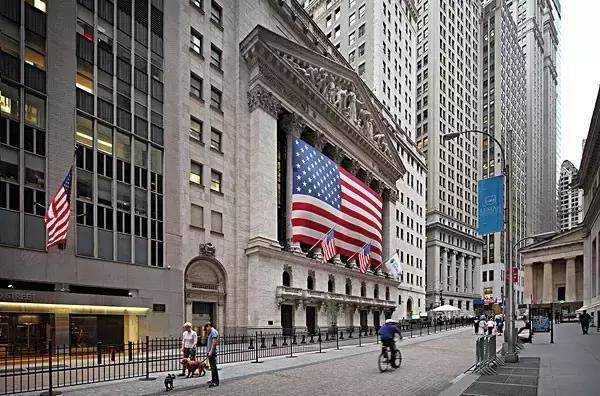 History: The name "Wall Street" originates from the 17th century Dutch colonial period when it was the location of a wall in New Amsterdam (now New York City). Over time, Wall Street evolved into a hub for financial trading, attracting a large number of financial professionals and investors.
Financial Institutions: On Wall Street, you can find numerous major financial institutions, including JPMorgan Chase, Goldman Sachs, Morgan Stanley, and others. These institutions play crucial roles in global financial markets.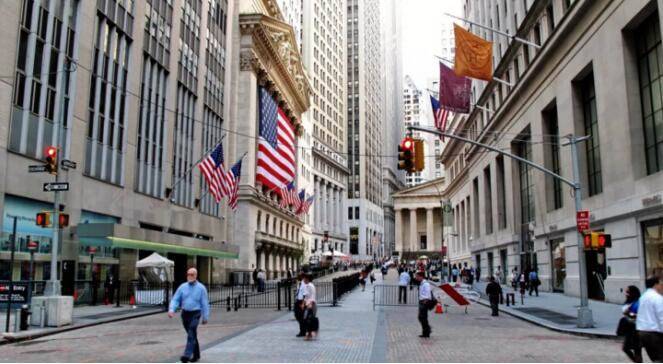 Statues and Landmarks: Near Wall Street, you can see the iconic "Charging Bull" statue, symbolizing prosperity and wealth. Additionally, there are famous landmarks in the vicinity, such as the Statue of Liberty.
Economic Impact: The economic activities on Wall Street have profound effects on the entire United States and the global economy. It is a vital component of the U.S. economic system and a significant participant in global financial markets.
In summary, Wall Street in New York City is a pivotal location in the world of finance, representing American financial prowess and a part of the global financial system. It holds a prominent position in finance, economics, and culture.