On September 11, 2001, a shocking and devastating event unfolded in the United States that reverberated around the world. That day, the iconic Twin Towers of the World Trade Center in Lower Manhattan, New York City, each standing at approximately 415 meters tall, crumbled to the ground in a cataclysmic scene. It was a moment that became an indelible image, a nightmare that nobody could forget in the early 21st century. The terrorist attacks claimed the lives of more than 3,000 people, leaving behind immense grief and sorrow.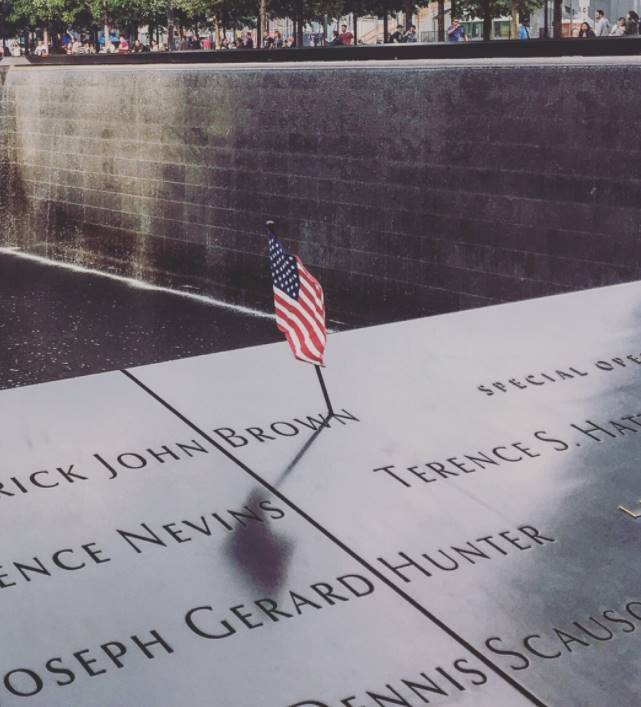 Following the 9/11 attacks, a new term entered our lives and vocabulary: "Ground Zero." Originally, this term referred to the point on the Earth's surface directly below or above an exploding nuclear or missile device. However, after the events of 9/11, it took on a completely new meaning. "Ground Zero" became synonymous with the site of the World Trade Center, a place that was once a bustling commercial district but had now transformed into an eternal memorial.
This name not only signified a change in location but also conveyed the mourning for the devastating and irreversible loss caused by the terrorist attacks. "Ground Zero" was no longer just a set of coordinates or a place name; it became a symbol representing the unwavering global resistance against terrorism and the power of human unity.
New York City and the entire United States swiftly took action, demonstrating remarkable unity and determination. On "Ground Zero," the city constructed the 9/11 Memorial and Museum, two commemorative sites that permanently remember those who lost their lives in the terrorist attacks. This place also attracts visitors from all over the world who come to pay their respects to the lost lives, reflect on the painful history, and voice their resolute opposition to terrorism.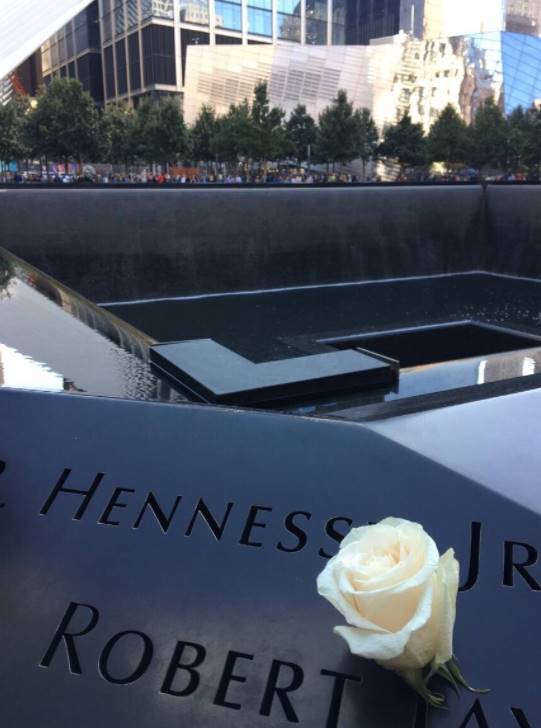 The museum at "Ground Zero" exhibits the historical context of the terrorist attacks, survivors' stories, and remnants of the wreckage, allowing people to gain a deeper understanding of the impact of this event and the importance of global counterterrorism efforts.
The events of September 11, 2001, will forever remain in our memories as an indelible historical moment, reminding us to cherish peace and unity and to steadfastly confront the threat of terrorism. The ruins of that day have transformed into a hallowed memorial, serving as a place of education, remembrance, and commemoration for the lives lost and representing the indomitable spirit of humanity, showcasing our determination and unity in the face of immense challenges.