A newborn baby abandoned in a cardboard box in -20C weather in Siberia has been saved by a group of heroic teenage boys.
Now the parents of one of them want to adopt the baby as the daughter they never had.
The child was found in deep snow by a remote road in Sosnovka village as Russians marked Orthodox Christmas Day last Friday (local time).
Renat Litvinov, 16, immediately called his parents who rushed to the spot in his car to take the tiny girl to hospital.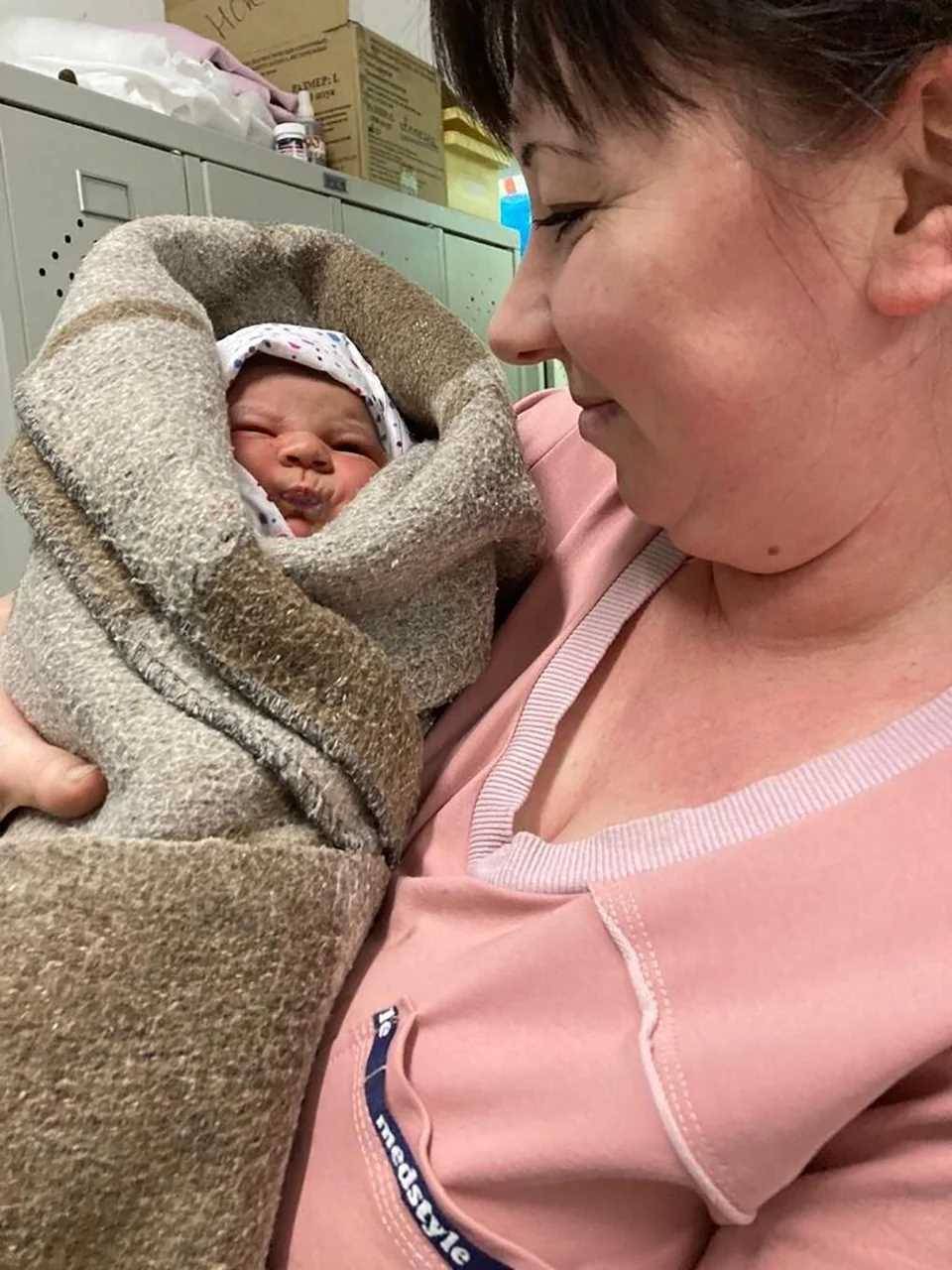 A woman holds a newborn baby who was found abandoned in Siberia. Source: East2West/Australscope
Doctors said she was healthy and avoided frostbite despite the intense cold.
The baby was in a cardboard box for storing eggs and had been left to freeze to death, police say.
Authorities are seeking the baby's parents and announced an investigation into the attempted murder of the child.
"We were just out for a walk in the evening, when we saw a box," Renat said.
Teens find abandoned, naked baby outside apartment complex
'Dead' baby starts crying as dad takes it to a cemetery
Baby found dumped at roadside in a bin bag
"We walked closer and heard a squeaking sound. We thought there were puppies inside the box.
"But when we turned our phone torches on to see what was inside, there was a tiny baby, a girl.
"She was lying there like a little doll, so tiny.
"We were so stunned we didn't even know for some seconds what to do, and where to run.
"She had no clothes on her, she was wrapped in a piece of fabric, with a bottle next to her."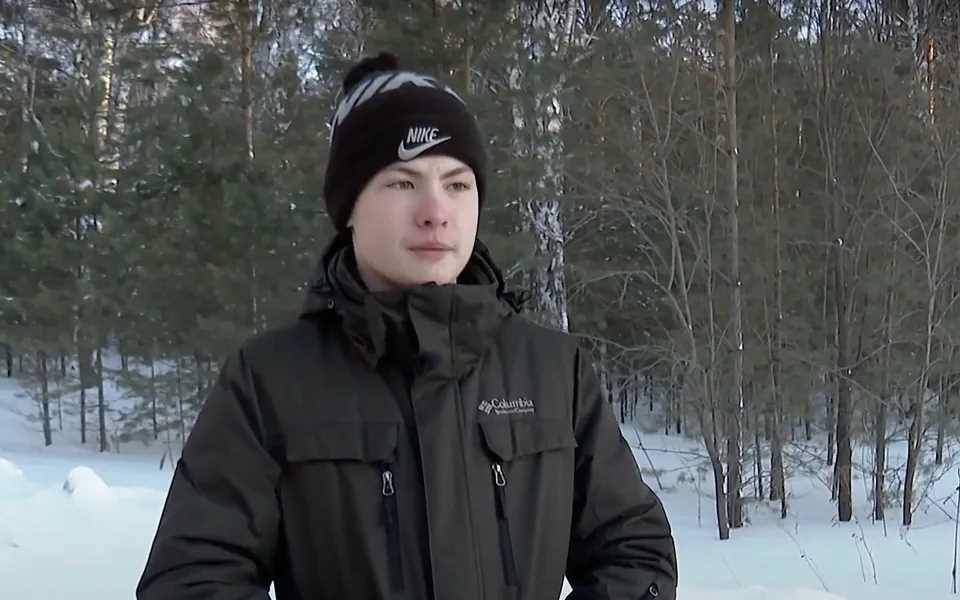 Renat Litvinov was one of the teenagers who rescued the baby. Source: East2West/Australscope
Abandoned newborn about two or three days old
The teens tried to flag down a car, but no-one stopped.
So Renat called his father, saying: "Dad, we found a baby girl in the box."
"I rushed to them with my wife, and took the baby to the hospital," Dmitry, 42, said.
"We were all shocked.
"The doctors had a careful look and said she was fine, not even frostbitten.
"My son and his friends must have picked her up just in time."
Medical staff say the baby – two or three days old – was probably born at home and then abandoned by her mother.
Boy's parents hope to adopt baby girl